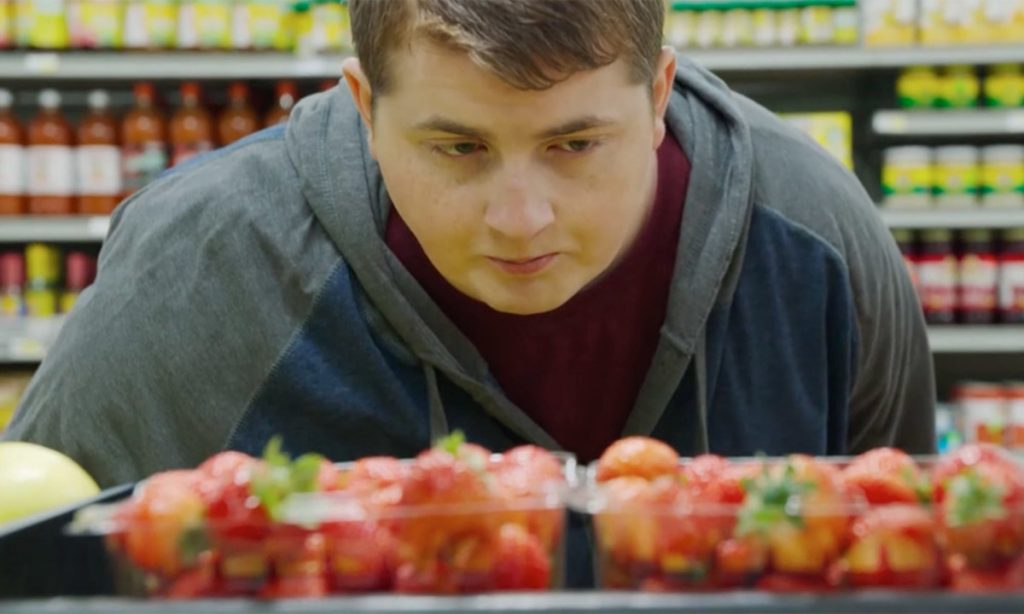 In this edgy teen comedy feature film, Alex Kersting stars as Butter, a whip-smart, jovial junior at high school who happens to be obese. Bullied at school for his large size, Butter struggles with low self-esteem and isolation. His well-meaning mother (played by Mira Sorvino) is not much help as she showers him with love in the form of delicious food and treats.
Harboring a secret crush on the prettiest girl at school, Butter devises a way to befriend Anna (McKaley Miller) via social media by posing as a sporty jock from another school. The plan works, but Butter worries about coming clean to Anna, convinced she would never accept him and his obesity if she knew who she really was talking to online.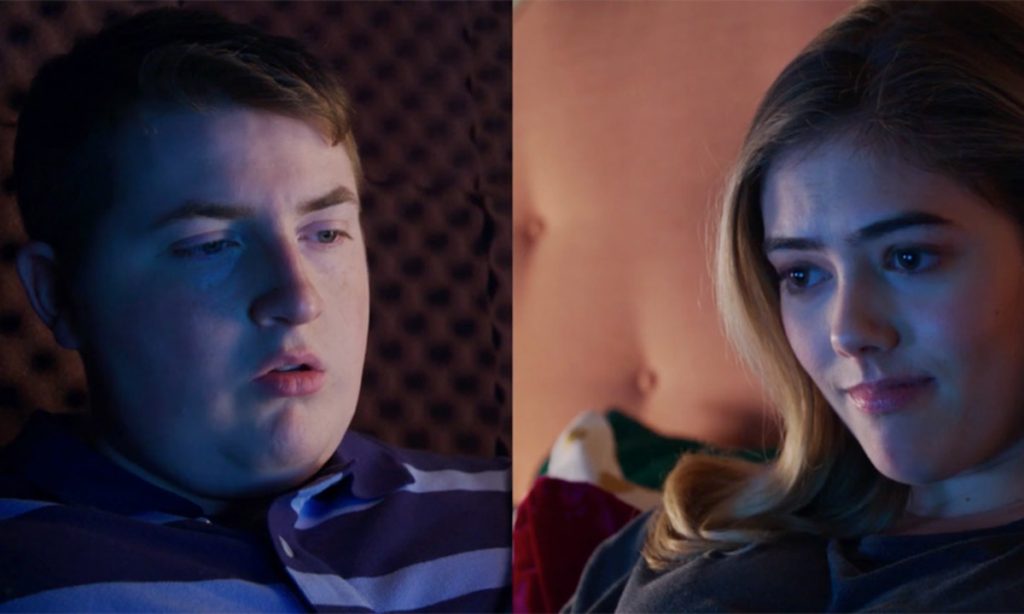 Meanwhile, to combat the harassment at school, Butter comes up with a crazy plan: he broadcasts he is going to eat himself to death, on New Year's Eve, live on the Internet – and invites the whole school to watch it all go down.
Butter expects pity, insults, and sheer indifference. Instead, his rampant social media fame grants him entry to his school's 'in' crowd. As Butter's popularity expands, so does his new friendship with Anna. But as New Year's Eve approaches can he live with the fallout if he doesn't go through with his morbid plans?!
Based on the novel of the same name by Erin Jade Lange, the screenplay for Butter is written and also directed by Paul A. Kaufman for Blue Fox Entertainment.
Release date: February 25, 2022.
Cast:
Alex Kersting, Mira Sorvino, Mykelti Williamson, Brian Van Holt, Ravi Patel, annabeth Gish, McKaley Miller, Jack Griffo, Adain Bradley, Natalie Valerin, Jake Austin Walker, Matthew Gold, Monte Markham, Jessie Rabideau.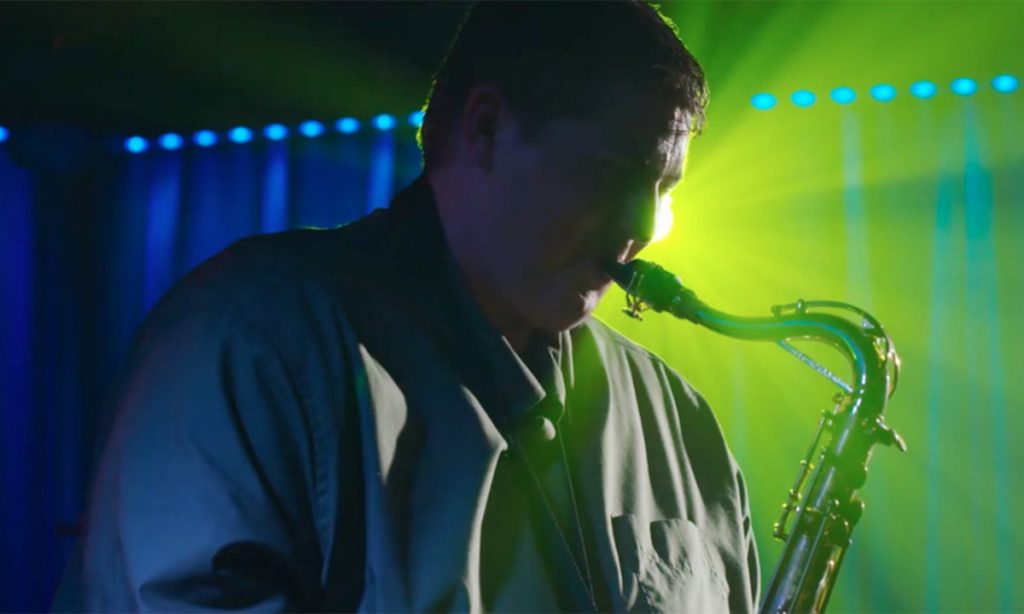 Watch the trailer here:
httpv://www.youtube.com/watch?v=8rbJkmz1n8E
Resources teens in need of help can reach out to:
24/7 HOTLINES
National Suicide Prevention Lifeline
1 (800) 273-8255
Crisis Text Line
Text HOME to 741741
The Trevor Project (for LGBTQ Youth)
Call 1 (866) 488-7386
Text START to 678678
Online resources
https://jedfoundation.org
https://www.seizetheawkward.org
talkspace.com
LOCAL SUPPORT
School Counselor / Social Worker
Wellness Center
Private Therapy – Find a therapist
psychologytoday.com
Online Therapy
openpathcollective.org