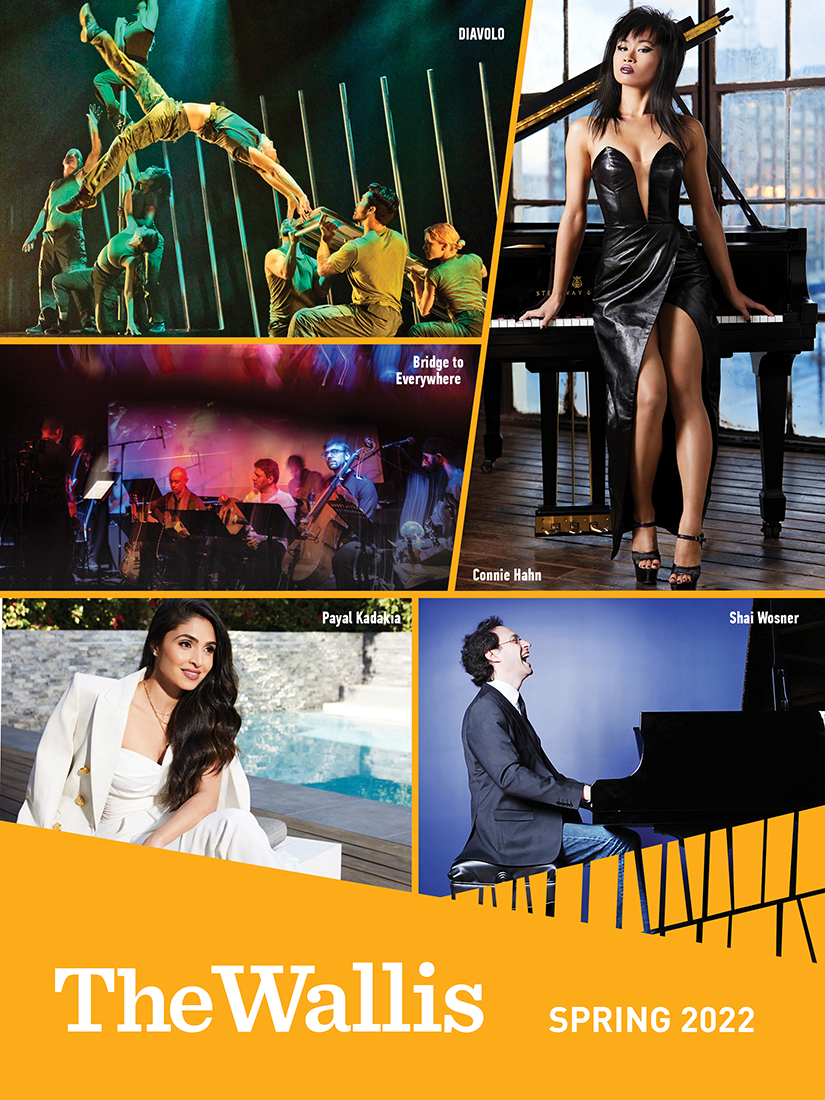 The Wallis has announced six new programs across music, dance, and theater on stage this February and March.
FEB 25: CONNIE HAN TRIO
Making their Wallis debut, this electrifying jazz trio features Steinway Artist Connie Han and her signature fiery and contemporary style. 
Considered "one of the brightest young stars in jazz (JAZZIZ Magazine)", pianist and composer Connie Han interprets the pantheon of jazz piano ranging from Harlem stride piano to modal post-bop with her own fiery, contemporary style. Experience an electrifying night of piano trio featuring Ryan Berg (bass) and Bill Wysaske (drums).  
According to DownBeat, Han is "a bop player of fearsome ability, a supple balladeer, and a groove merchant par excellence" who has "all the technical mastery she'll ever need," and The New York Times calls her "the rare musician with fearsome technical chops and a breadth of historical knowledge." Her bold, engaging performances fuse power and elegance into a unique voice, putting a fresh take on tradition.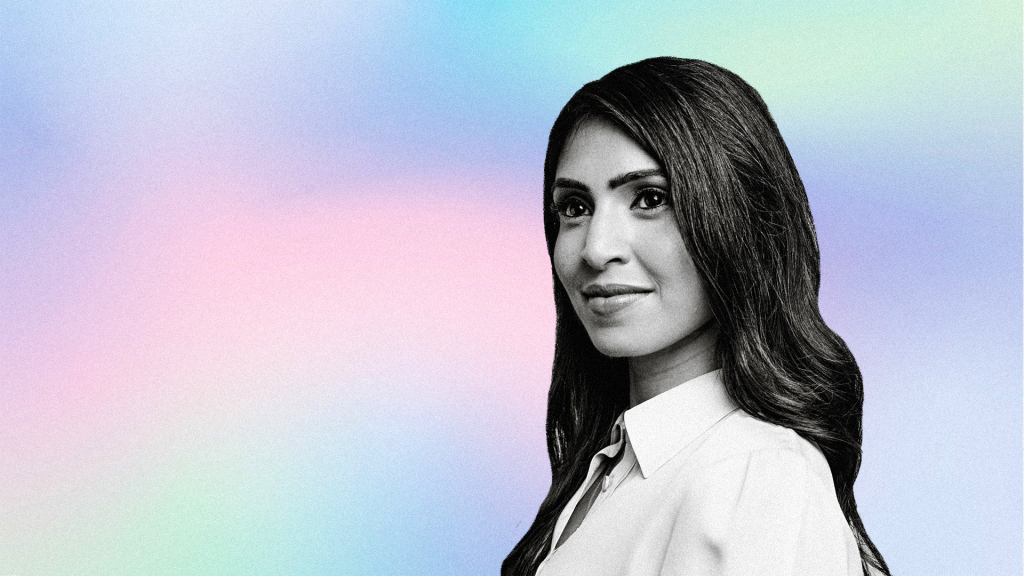 FEB 27: A CONVERSATION WITH PAYAL KADAKIA
The founder of billion-dollar business ClassPass and Sa Dance Company, Payal Kadakia shares her method for setting and smashing career goals to celebrate the release of her new book LifePass.
MAR 3: BRIDGE TO EVERYWHERE
Led by Artistic Director Derrick Skye, this concert consists entirely of original music by its chamber ensemble members and explores connections found across myriad musical traditions.
MAR 3 – 6: RECKONING: A FESTIVAL OF SHORT PLAYS
Presented by the Wallis Studio Ensemble, the festival features emerging and established writers with witty and daring viewpoints on contemporary life.
MAR 12 – 13: MUSE/IQUE & RACHAEL WORBY: SUNRISE ON SUNSET
Sunset Boulevard is the birthplace of the music, the stars, and the history of Los Angeles. No other street in LA can make that claim. In their Wallis debut, MUSE/IQUE and Rachael Worby lead an ensemble of L.A.'s finest instrumentalists and singers to tell these stories.
MAR 18 – 19: DIAVOLO
DIAVOLO's unique concert of martial arts, acrobatics, hip-hop, and breathtaking architectural structures will include a powerful WORLD PREMIERE performed by an extraordinary cast of military veterans.
The Wallis maintains a firm commitment to the health and safety of staff, artists, and patrons. Our current Health & Safety Protocols and updates may be accessed at TheWallis.org/Safety.
PLEASE NOTE that the World Premiere production of The Excavation of Mary Anning, originally scheduled to begin performances on February 23, has been moved to our 2022/2023 Season. Any current ticket holders will be contacted by The Wallis Ticket Services.