Supreme entertainer Harry Connick, Jr., is ranked among the top 60 best-selling male artists in the United States, with 16 million in certified sales throughout his illustrious career. GRAMMY and Emmy Award-winning musician, singer, composer, legendary live performer, and multi-platinum best-selling artist, Harry Connick, Jr., has announced "A Holiday Celebration 2022 Tour, which will play the Hollywood Pantages Theatre Friday, December 15 – Sunday, December 17, 2022, with performances at 8pm each evening.
Tickets will go on sale to the public on Friday, September 23, 2022. Tickets will be available at www.BroadwayInHollywood.com or www.Ticketmaster.com. Tickets will start at $59.00
Long regarded as one of America's finest vocalists and pianists, Harry has continued to establish himself as one of the most beloved artists performing holiday music to date, thrilling audiences around the world for decades with his definitive take on Christmas classics, as well as his own originals and fan favorites like "(It Must've Been Ol') Santa Claus" and "When My Heart Finds Christmas."
Harry Connick, Jr. has exemplified excellence in every aspect of the entertainment world. He has received recognition with multiple GRAMMY and Emmy Awards as well as Tony nominations for his live and recorded musical performances, his achievements on screens large and small, and his appearances on Broadway as both an actor and a composer. He has sold millions of holiday albums, which have become the soundtrack to Christmas for fans around the world.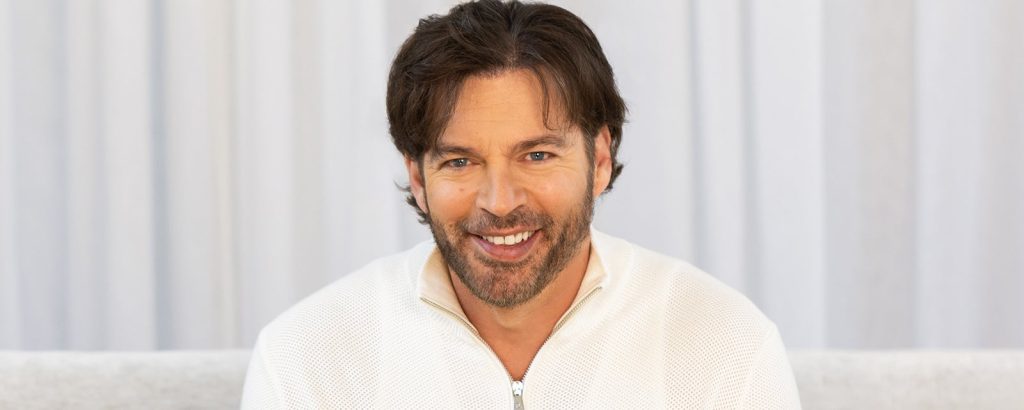 Performance Dates: DECEMBER 15 – DECEMBER 17, 2022 
HOLLYWOOD PANTAGES THEATRE
6233 Hollywood Blvd.,
Los Angeles, CA 90028
Performance Schedule: 
Friday at 8pm
Saturday at 8pm
Sunday at 8pm
Individual Tickets: Tickets start at $59.00
Ticket prices subject to change without notice.
Parental Advisory: All patrons must have a ticket, regardless of age.
Tickets: Online:BroadwayInHollywood.com or 
Phone:1-800-982-2787
In Person: Hollywood Pantages Theatre Box Office
Visit website for current box office hours.