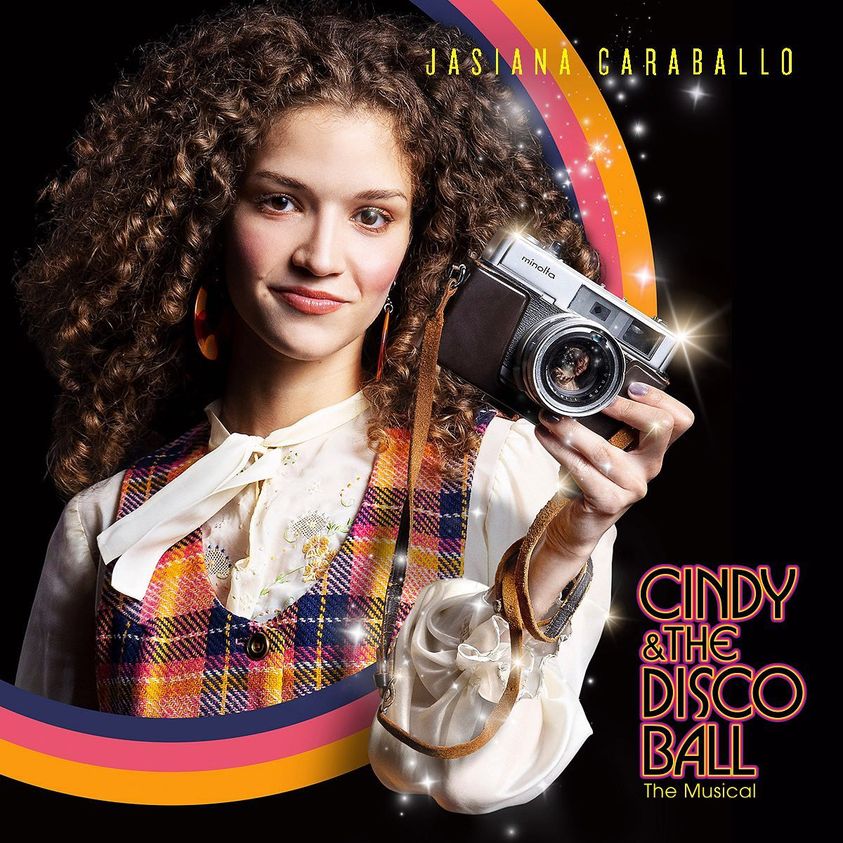 ::STOP PRESS::
Dy-no-mite Disco Musical Extends Through Nov 6! 
Now playing at the Garry Marshall Theatre in Toluca Lake is a fabulous, family-friendly musical based on the classic fairy tale Cinderella. A re-staging of their original 2008 production, Cindy and the Disco Ball is bursting with loads of upbeat songs, dancing and magic.
The creative team of Lori Marshall and Joseph Leo Bwarie have written the book and lyrics to a bunch of original songs that are catchy and fun, while Rachael Lawrence composed the music. The beloved story has been updated to a groovy 1970s disco setting, taking full advantage of the flamboyant fashion and upbeat music from that vibrant era.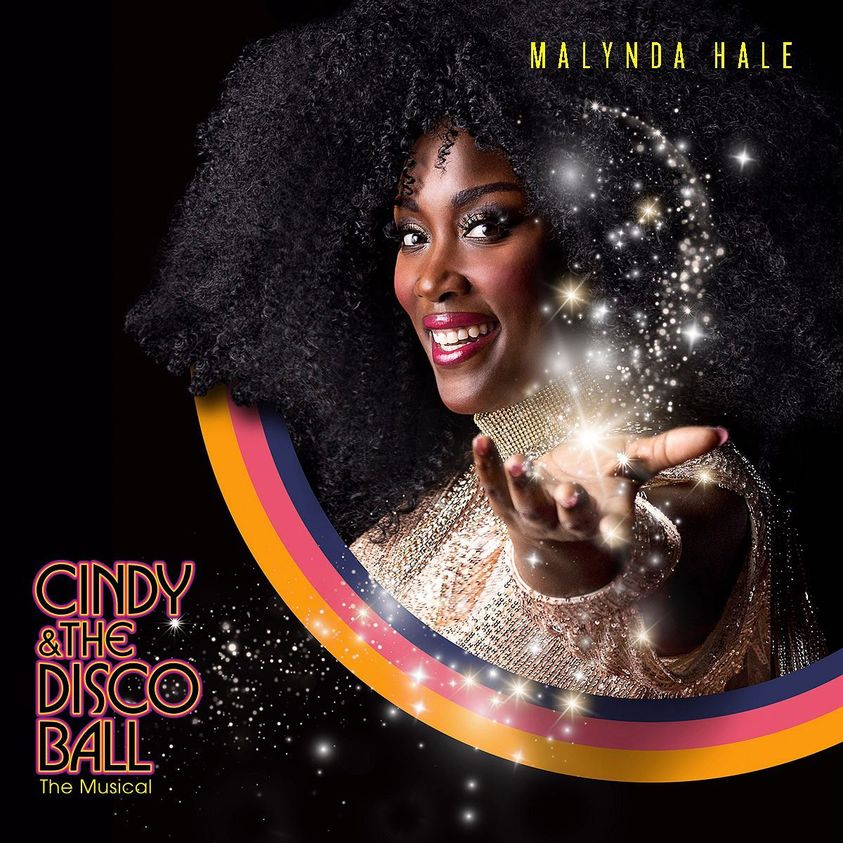 The show kicks off with a dynamic prologue song "Back In Time," featuring Soul Sister (played with sassy style by Malynda Hale) with her superb glittery afro and dark shades, resplendent in glamorous seventies threads and stacked heels.
We meet Eleanor (Abigail Kate Thomas) and her step-sister Cindy (Jasiana Caraballo), two teens attending a Los Angeles high-school circa 1976.
Eleanor is a teenaged diva who feels it is her god-given right to boss poor Cindy around, making her do all the housework. When the pair sing "Clean House," Soul Sister sings back up and promises a clean-up of her own. Cindy is passionate about photography and her only enjoyment is developing her photos in their basement darkroom. With her sweet and pure voice, Cindy sings a song that includes the wistful lyrics, "I can picture my future, with a click of a button…"
Meanwhile over at the school newsroom, Tommy (Hayden Kharrazi)—the student editor of the 'Falcon Focus' school newspaper—is mystified by the anonymous submission of some excellent photos while school jock Buddy (Christopher Baker) who is Eleanor's boyfriend, wants the school paper to do a story about him as the track star and resident heartthrob. Eleanor comes up with the idea to throw a school disco dance, but she is determined to exclude Cindy.
Cindy is stuck scrubbing the carpets while the rest of the school is getting decked out for the exciting Disco Ball. But with a little magic and a whole lot of glitter, Cindy gets a sparkling makeover from her Soul Sister Diva Fairy Godmother!
The entire cast have wonderful stage-presence and delightful vocal styles that complement each other beautifully. The kid-friendly story contains some gentle cautionary messaging against bullying, while the uplifting ending neatly resolves all differences.
You can tell the art department had so much fun recreating this glamorous era with plenty of retro details. The ingenious and versatile scenic design brimming with poppy, day-glo colors is by Tom Wagman does a great job using with minimal set pieces that deftly manually rotate, while Jessica Champagne-Hansen devised the fabulous period costumes. The musical is supported by a fantastic live band performing all the funky disco tunes from behind a curtain.
With a swift running time of about an hour and forty minutes (with a 15-minute intermission), Cindy and the Disco Ball provides loads of good-time fun for adults and kids alike, perhaps six or seven year-olds and older.
Everyone can get down and boogie to the super-fly original songs and dance numbers inspired by the disco days of the '70s.
So get your groove on and step "Back In Time!"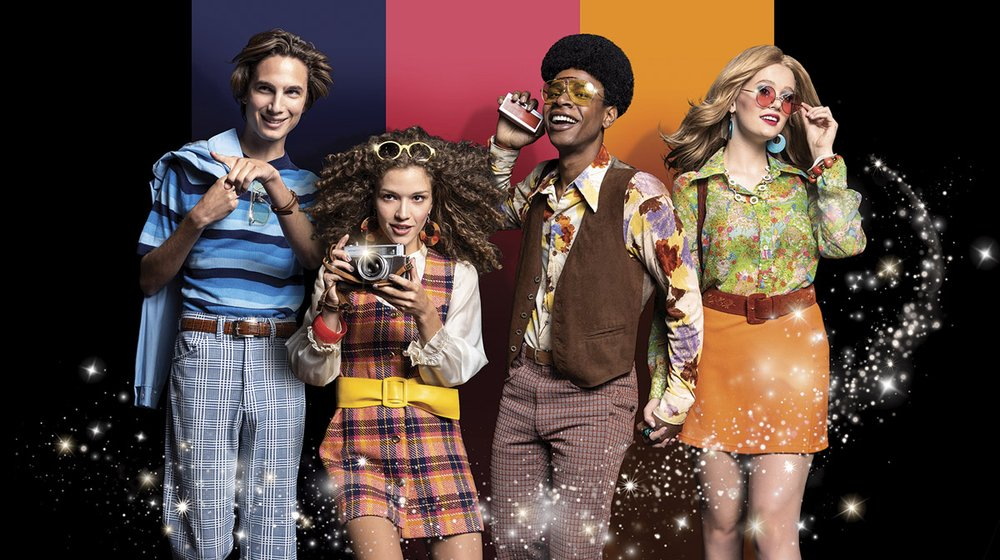 Cindy & the Disco Ball
Garry Marshall Theatre
4252 West Riverside Drive, Burbank CA 91505
Runs through November 6, 2022
Performances:        
Fridays at 7pm
Saturdays at 2pm
Sundays at 11am and 4pm
RUNNING TIME: approximately 85 minutes, with a 15-minute intermission.
TICKETS: $40.00 Single Tickets
$140.00 4-Pack
Online www.garrymarshalltheatre.org
Phone 818-955-8101
BOX OFFICE/PATRON SERVICES:
Please call 818.955.8101 or email patronservices@garrymarshalltheatre.org.