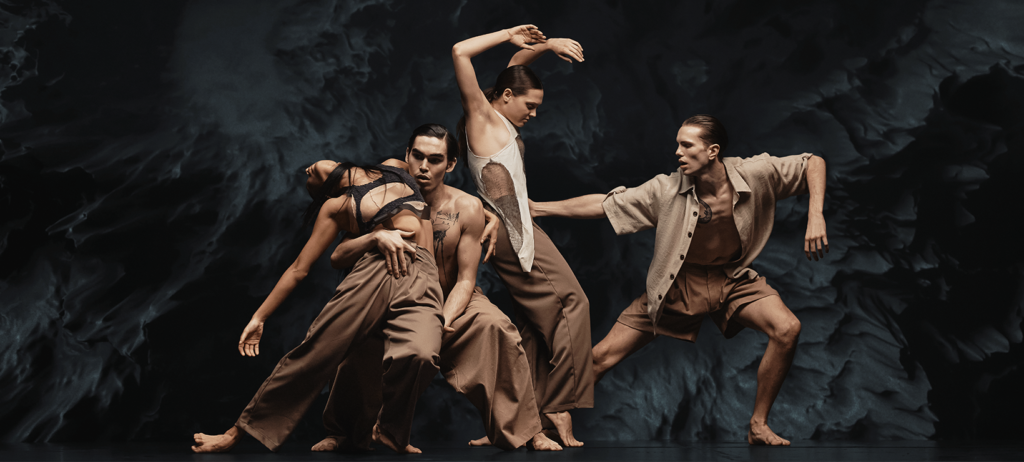 The Soraya's resident dance company, Ballet BC, returns for its second season. This time, the Canadian troupe previews two new creations—permitting Soraya patrons to be the very first to ever see these new dance pieces.   
Tel Aviv-based Roy Assaf shares his debut creation for Ballet BC, and a creator with a strong relationship to the company, Sweden's Johan Inger, brings together a large ensemble in collaboration with Vancouver's Arts Umbrella. Inger's piece will be set to an original composition by Amos Ben-Tal, in addition to existing works of music. 
Expect unforgettable creations from a pair of distinctive choreographers.
The Canadian troupe returns for their 3rd appearance following its 2022 debut at The Soraya. On the heels of its acclaimed performances of Romeo + Juliet and Crystal Pite's unique and darkly comedic The Statement, Ballet BC will take the stage with thought-provoking, moving and insightful choreographic works for 2023.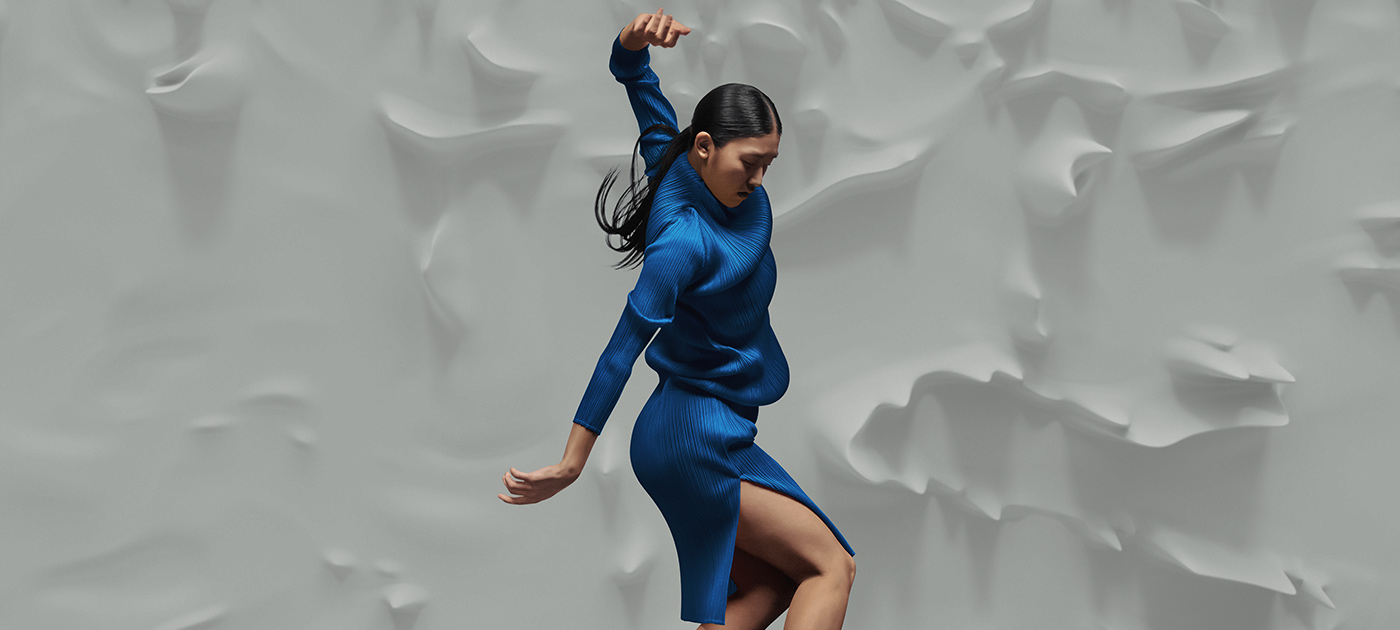 Ballet BC at The Soraya
Younes and Soraya Nazarian Center for the Performing Arts (The Soraya)
 18111 Nordhoff Street, Northridge, CA 91330
EVENT DATE(S)
Saturday, May 6, 2023
EVENT TIME:
8PM
TICKET PRICES:
$39-$94.00
Ticket prices subject to change without notice.
LOCATION: Great Hall