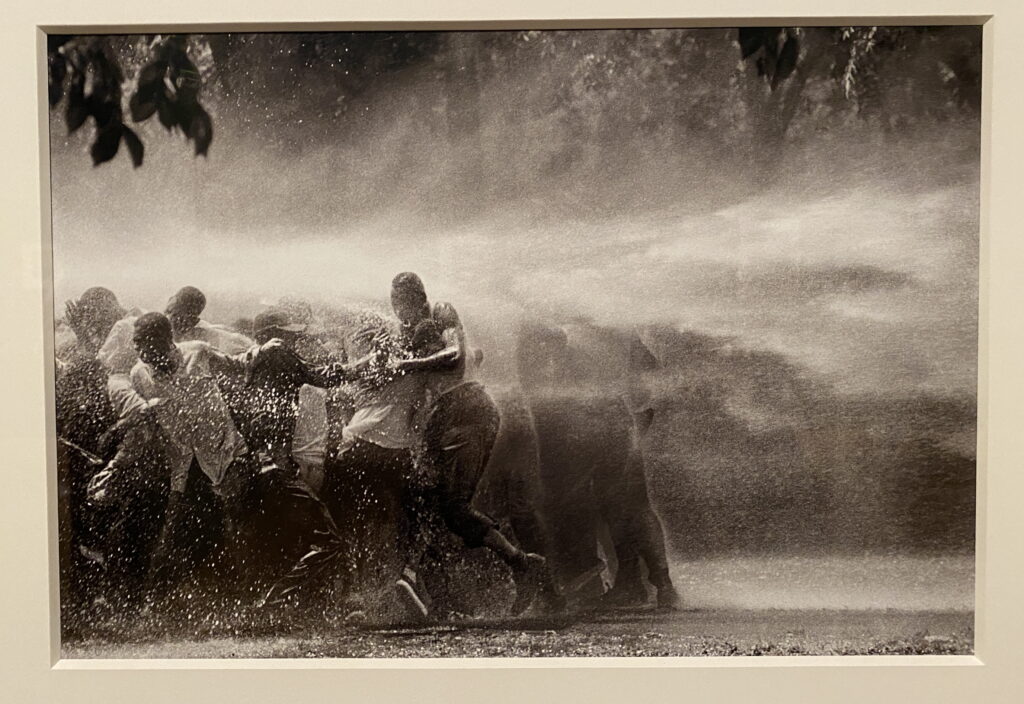 Continuing their mission to create retrospectives that bring awareness to important historical and cultural events, the Skirball Cultural Center has opened its Fall 2023 season of exhibitions.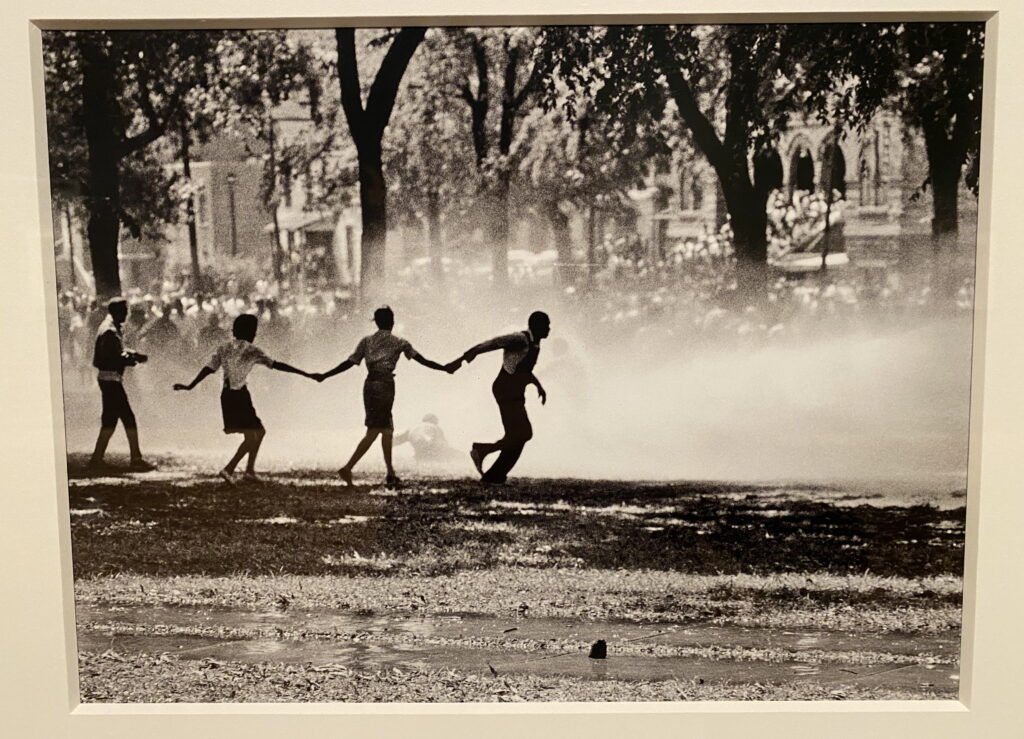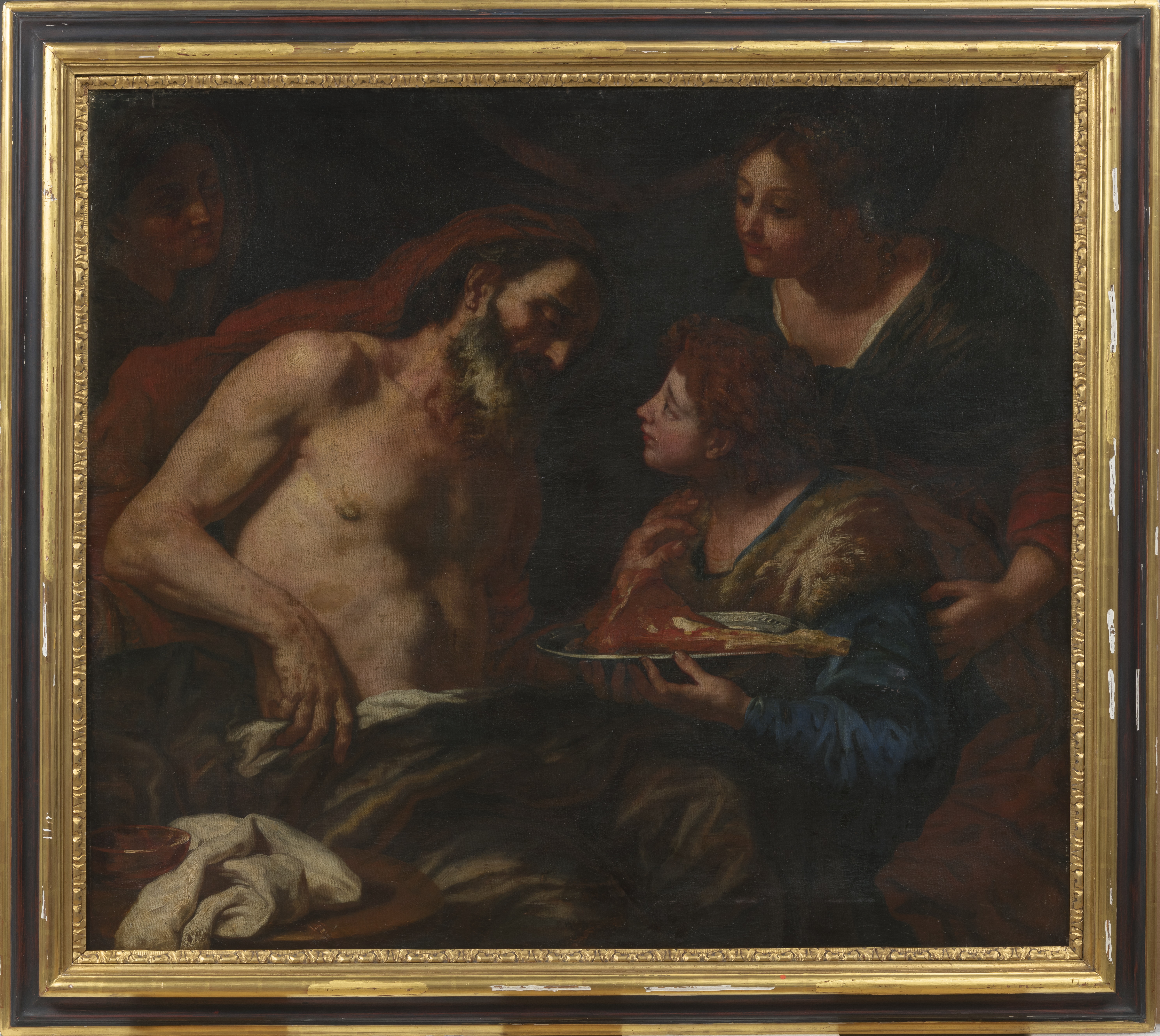 EXHIBITION: RECLAIMED: A Family Painting is on view through March 3, 2024.
FREE to Members and to all on Thursdays.
Immerse yourself in the journey of one Jewish family from Czechoslovakia who spent over eighty years trying to recover what the Nazis had stolen from them in 1939.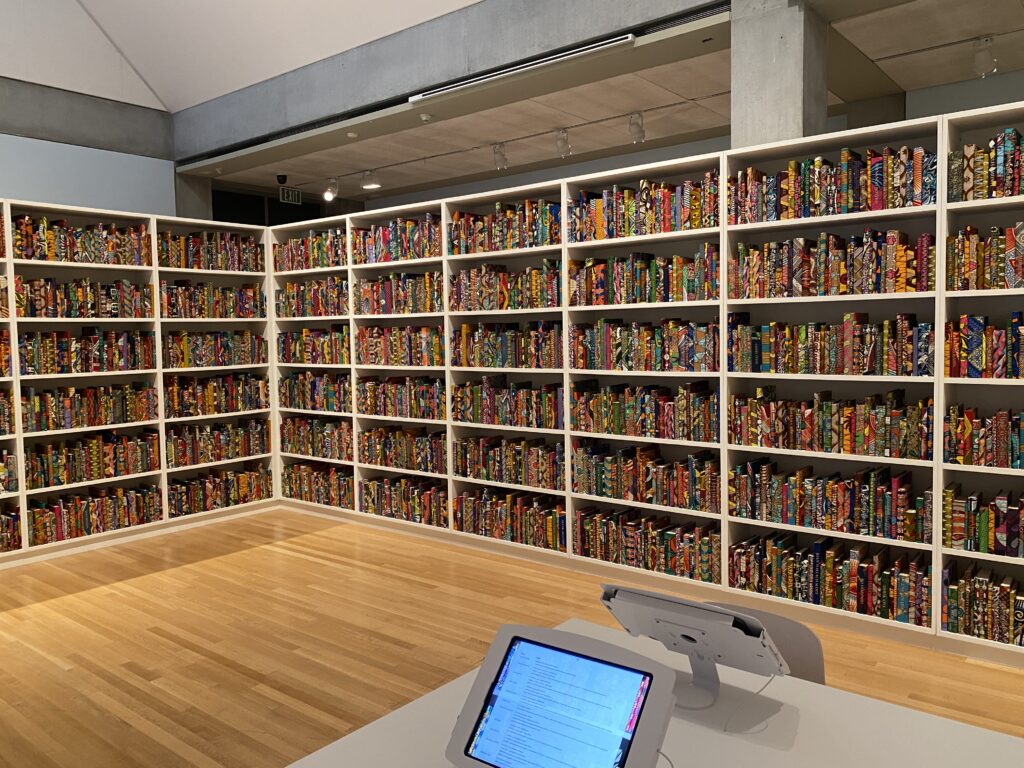 EXHIBITION: The American Library by Yinka Shonibare CBE RA is on view through September 1, 2024.
FREE to Members and to all on Thursdays.
Browse artist Yinka Shonibare's installation where six thousand books are wrapped in textiles with the names of US immigrants and Black Americans affected by the Great Migration.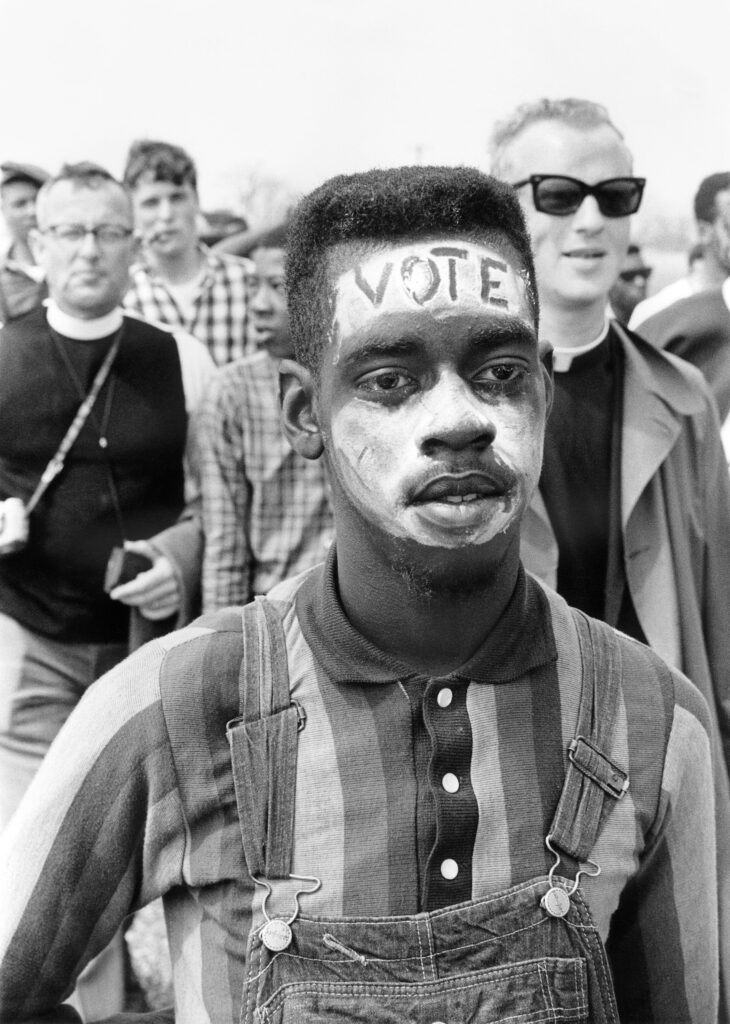 EXHIBITION: This Light of Ours: Activist Photographers of the Civil Rights Movement is now on view through February 25, 2024.
FREE to Members and to all on Thursdays.
Rich with historical accuracy and essential in its content, on view are over 150 photos taken by Movement insiders that reveal the vital work undertaken by a broad coalition of young organizers and everyday people whose collective action changed America. Docent tours begin November 9—sign up today.
Says Skirball Vice President and Museum director Sherry Bernstein: "Each of these shows highlights a topic that has deep resonance for us here at the Skirball; ones we intentionally return to and explore in fresh ways, often harnessing the power and creativity of artists to do so. Now, in the case of This Light of Ours, that topic is, of course, civil rights and the ongoing pursuit of equality under the law for all Americans. As members of a minority group that has faced discrimination and, at times, violent hatred throughout its history, even now, as evidenced by the tragic events of recent weeks, Jews have often found a kinship with others struggling for equal treatment, access, safety and opportunity. They've also often understood as we assert emphatically at the Skirball, that all of our fates as Americans and as human beings are inextricably intertwined. And the positive, enduring change is best achieved by working together as diverse coalitions. This perspective is beautifully conveyed in This Light of Ours.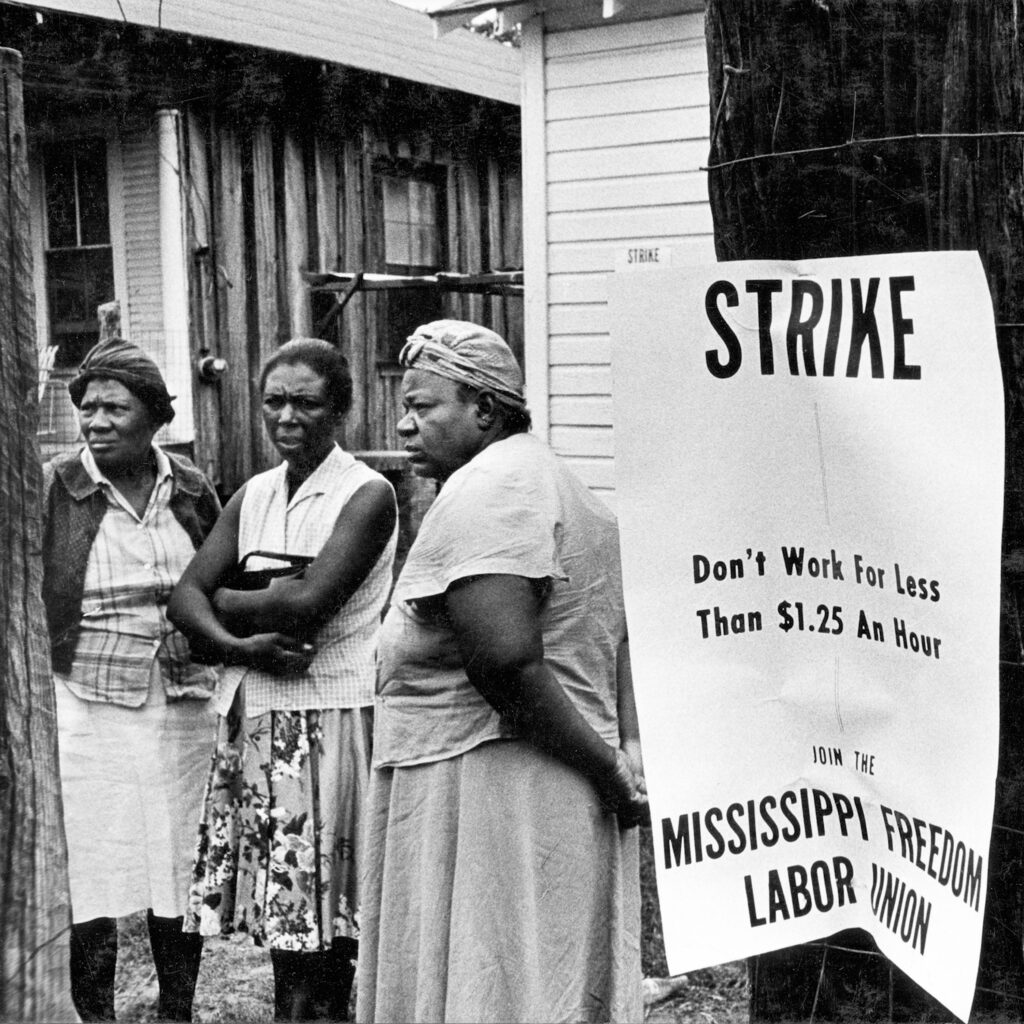 "The American Library, an installation by Yinka Shonibare on loan from the Rennie Collection in Vancouver, speaks directly to another key Skirball topic—that of immigration. We are delighted to be the first institution in Los Angeles to exhibit this extraordinary piece, which explores the stories the contributions the varying perspectives and resonant journeys of thousands of people who traveled to the US from its founding to the present day, as well as black Americans who have been impacted by the great migration. The experience of transit and displacement of arriving in a new place and striving for a sense of belonging is not only endemic to Jewish history and culture, but is also particularly relevant in our own city of Los Angeles.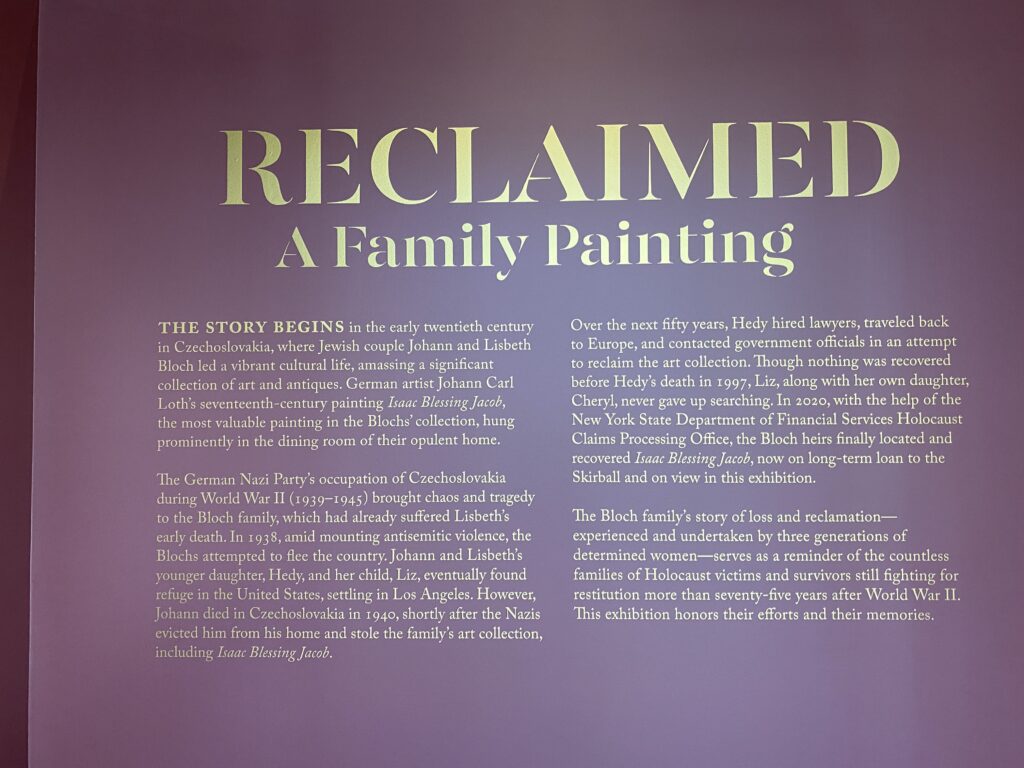 "And finally, our new exhibition RECLAIMED: A Family Painting, speaks to the quintessential Skirball topic of family and its power. To shape root, galvanize and uplift us. A painting of a biblical father and son, Isaac and Jacob, by German Baroque artist Johann Carl Loth, which is on long-term loan to the Skirball, serves as the cornerstone of this original Skirball spotlight, in which you'll see reclaimed tells the story of one Jewish family whose life in Europe was ravaged by the Nazis, their journey from Bruno Czechoslovakia all the way to Los Angeles, and their unflagging eighty-year quest for restitution.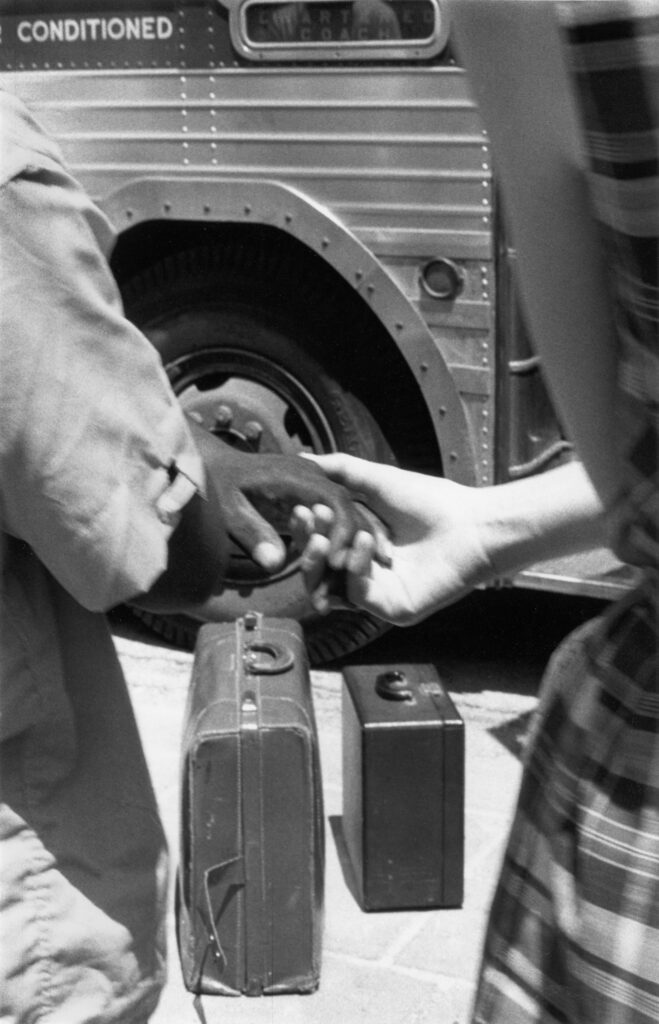 "There's one final notion that I want to mention today which infuses all three of our new exhibitions. It's really a core Jewish concept which reverberates in many other cultures as well; namely it's that we stand on the shoulders of those who came before us. There's a Hebrew saying—that some of you may know—"the door of a door," which loosely translates to "from generation to generation." I always picture my Jewish grandma Gloria saying the door of a door so I have to raise my hand.
"When we talk about the importance, in Jewish tradition, of honoring memory, we are delving into history, as all three of our new exhibitions do in different ways. It's not simply to preserve the past so that it's not forgotten, it's also to mine in the past, to learn from the experiences and ideals of the courageous, wise, imperfect and complex people who preceded us. Whether they were immigrants and migrants who shaped this country, often in the face of prejudice and adversity, or black Americans and a diverse coalition of supporters who fueled the civil rights movement, or three generations of women with within a single family who sought restitution and a sense of wholeness in the wake. of the Holocaust. The purpose of looking back from a Jewish perspective and from the Skirball's perspective, is to gain wisdom and inspiration so that we move forward and take action today with renewed strength, conviction, humanity and hope."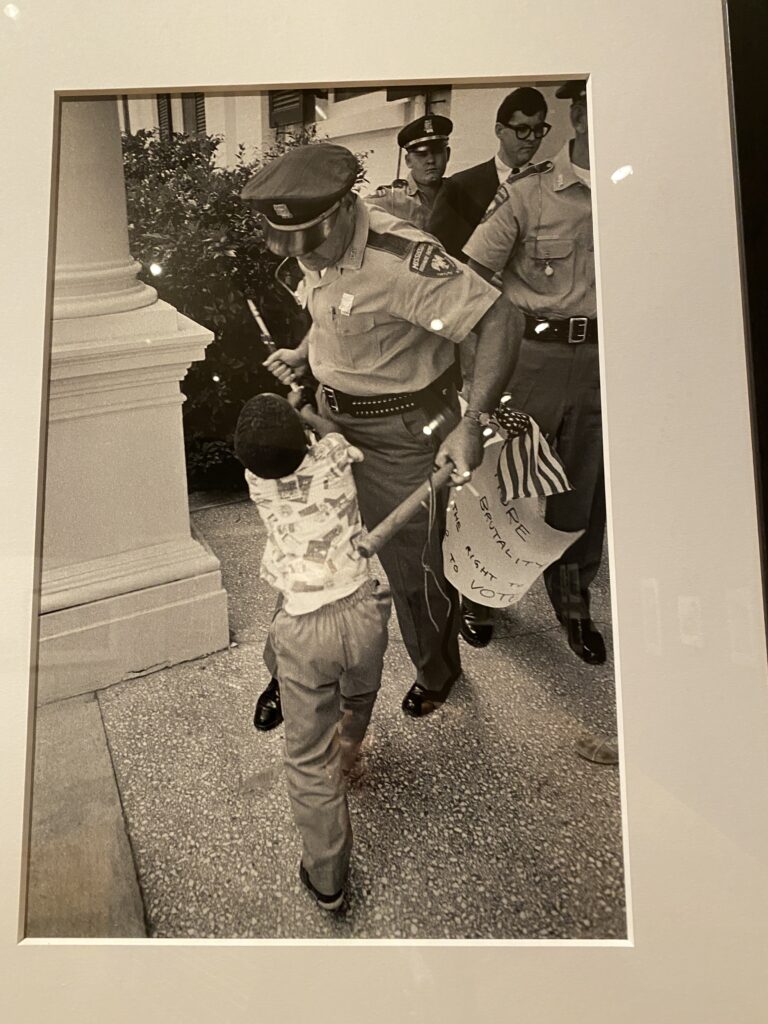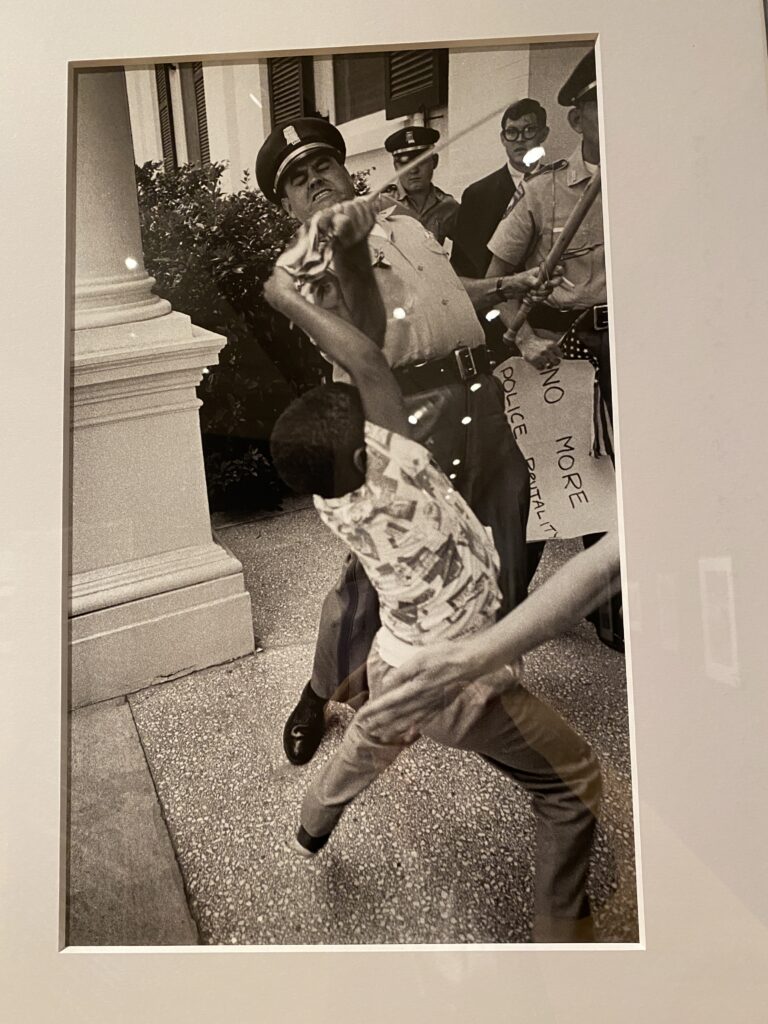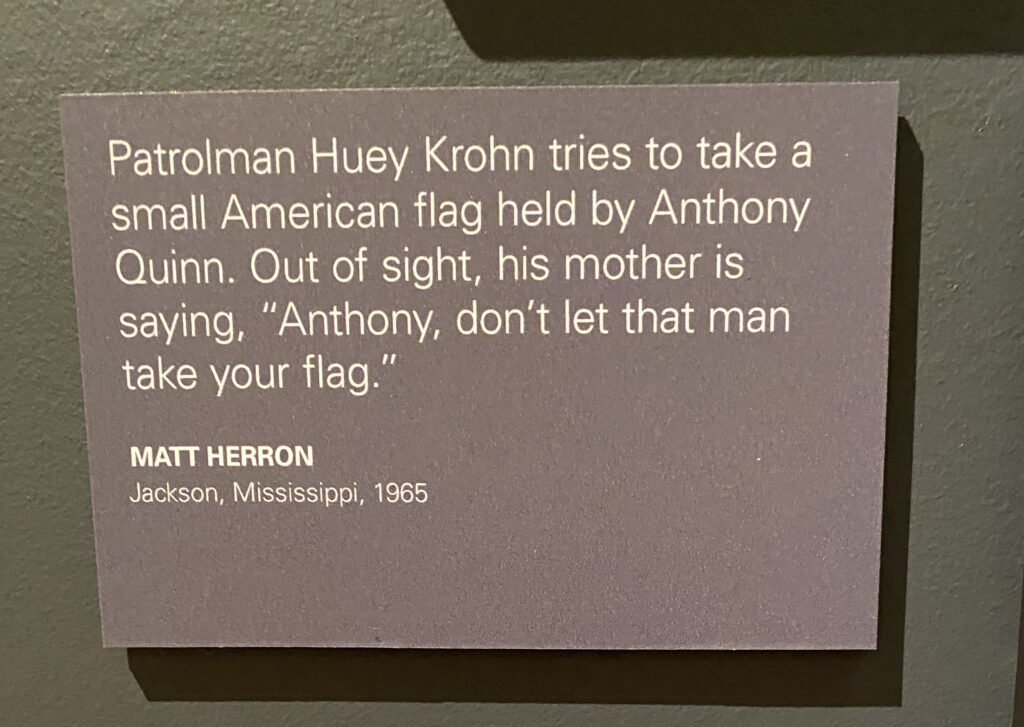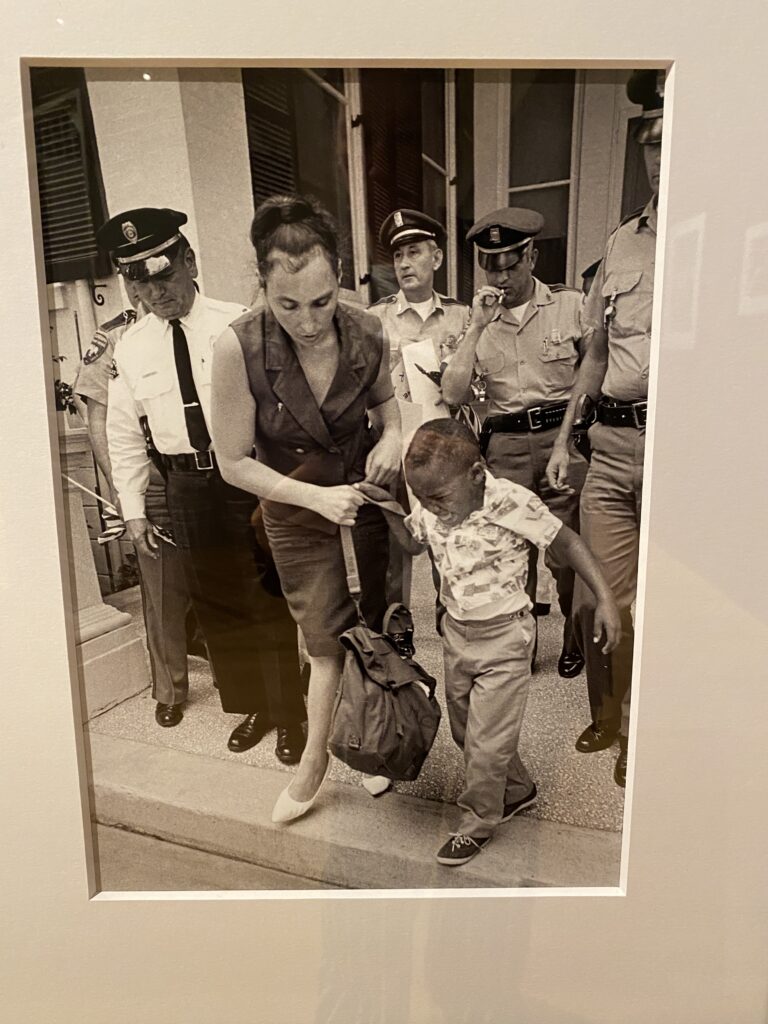 Skirball Cultural Center
2701 N. Sepulveda Blvd., Los Angeles, CA 90049
(310) 440-4500
FREE on-site parking; street parking strictly prohibited.
The Skirball will be closed on November 10 and 11 in observance of Veteran's Day.
About the Skirball:
The Skirball Cultural Center is a place of meeting guided by the Jewish tradition of welcoming the stranger and inspired by the American democratic ideals of freedom and equality. We welcome people of all communities and generations to participate in cultural experiences that celebrate discovery and hope, foster human connections, and call upon us to help build a more just society.
Visiting the Skirball:
The Skirball is located at 2701 N. Sepulveda Blvd., Los Angeles, CA 90049. Museum hours: Tuesday–Friday, 12:00–5:00 pm; Saturday–Sunday, 10:00 am–5:00 pm; closed Mondays and holidays. Parking is free. For general information, the public may call (310) 440-4500 or visit skirball.org.