A stunning collection of photos from some of the world's finest documentarians, visionaries and front-line photojournalists, Photojournale is celebrating its launch in book form at a party in Berkeley, California, on March 30th, 2010.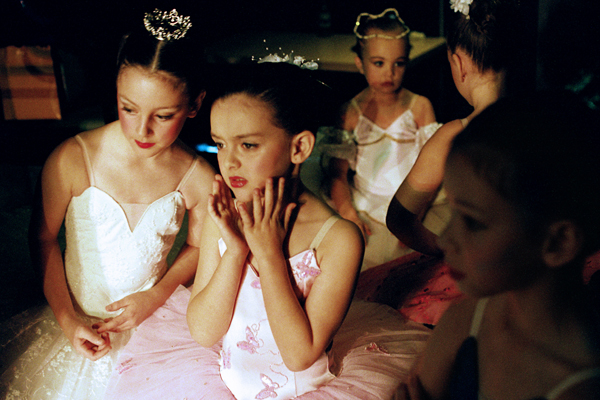 Join Fotovision in celebrating the book release of Photojournale Connections Across a Human Planet, at the UC Berkeley Graduate School of Journalism Library, from 7:00pm to 9:30pm, March 30th, 2010. There will be a reception along with a lecture/slideshow and book signing.
This remarkable book and photo collection evokes a vast range of emotional responses and was edited virtually, spanning the continents and our planet, by the contributing photographers, most of whom have never met in person. The main idea behind the project was to create something for the real world that brings value to the virtual product.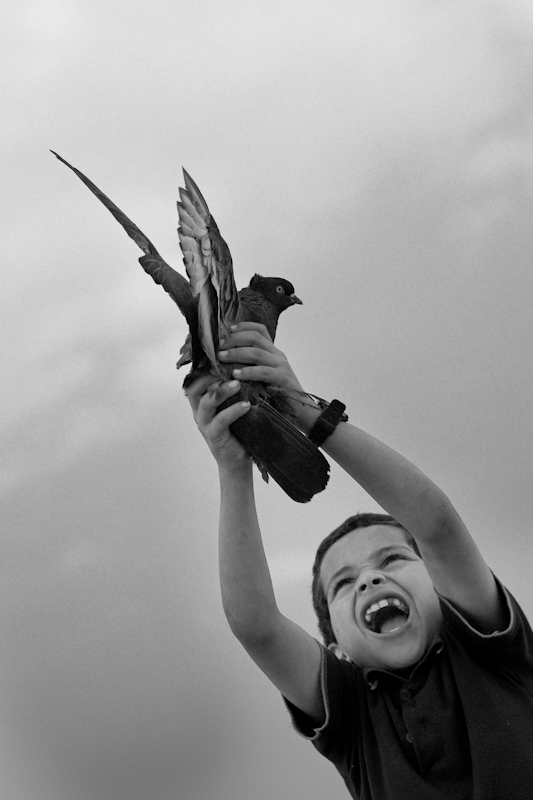 The narrative of Photojournale Connections Across a Human Planet follows the concept of cradle to grave; Childhood, education/school, adolescence, work, home, ritual, religion, celebration, sport, art, conflict, aging, sickness, death, mourning and remembrance. It's an emotional and human journey of images drawn from the documentary stories, captured moments or situations from every continent.

Photojournale Connections Across a Human Planet illustrates the common truths that connect the human experience and is represented by photographers from around the world. The book is drawn as an edited anthology of photo documentary and photojournalism stories that are published on Photojournale.com
The photographers in this book represent a list of exhibitions, awards, publications that include but are not limited to:
Geo Mundo, National Geographic, Time, Burn magazine, 100eyes, Reflex, PeaceReporter, Focus, International Herald Tribune,Vienna Reporter, Sydney Morning Herald, The Australian, Financial Times, Czech Press Photo, Fotoweek, International Colour Awards, Angkor Photo Festival, PDN photo Plus, Russian State Ethnographic Museum, Russian Cultural Centre Bratislava, Tate Britain Gallery, VPRO, BBC, Channel 4, Deadline Press Photos.
Book Launch Location:
UC Berkeley Graduate School of Journalism Library, 121 North Gate Hall, Berkeley, CA 94720
TIME & DATE:
7:00pm to 9:30pm,
March 30th, 2010.
For more information go here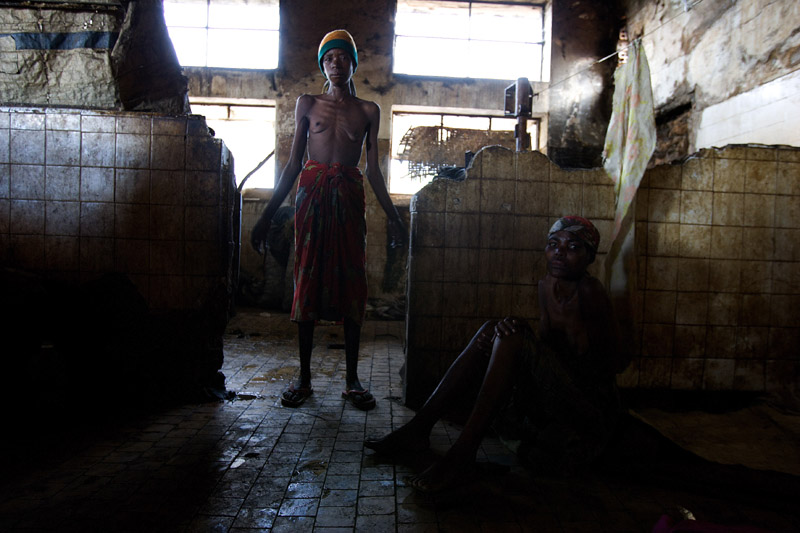 Photojournale Connections Across A Human Planet
Softcover Edition
ISBN 978-2-8399-0593-0
Preview the book here:
Foreword: Ami Vitale
Design : Peter Barwick
Editors : John Horniblow, Lisa Hogben, Michael Fox, and Erica McDonald. Assisted by Santanu Chakrabati.
Cover image: Yaniv Nadav
Back cover: Igor Sherman
PHOTOGRAPHERS:
John Horniblow, Peter A Calvin, Jiri Tondl, Michael Fox, Lisa Hogben, Erik Messori, Alfonso De Castro, Morgan Hagar, Jonathan Taylor, Jaime R Carrero, Jan Sochor, Alex Masi, Teresita Chavarria, Agnieszka Balut, Igor Sherman, Jamie Bailey, Hes Mundt, Alfredo Munoz, Walter Gaya, Rick Carter, Petr Antonov, Sam Bienstock, Ouria Tadmor, Jeroen Leonhard, Gabriela Bulisova, Santanu Chakrabarti, Tyler Freeman Smith, diLuNa, Amir Mahmoodi, Ben Milpas, John Hulme, Tashi Tobgyal, Gazi Nafis Ahmed, Jeff Chouw, Lara Wechlser, Stephen Uhraney, Yaniv Nadav, John Horniblow, Joaquin Gomez Sastre, Jeryc Garcia, Mike Hutmacher (Skippy Sanchez), Jan Bierkens, Alexander von Spreti, Daniel Kaifer, Angelo Cuissi, Anamitra Chakladar, Md.Kabirul Islam, Debasish Aich, Kin Hong La, Alex Kotlik, Nilanjan Mitra, Gulbin Ozdamar, Gianfranco Spatola, Pedro Tzontemoc, Supian Ahmed, Saverio Serravezza, Stephane Lehr, Patricio Valenzuela Hohmann, Ertugrul Kilic and Bea Ahbeck.
Report by Pauline Adamek