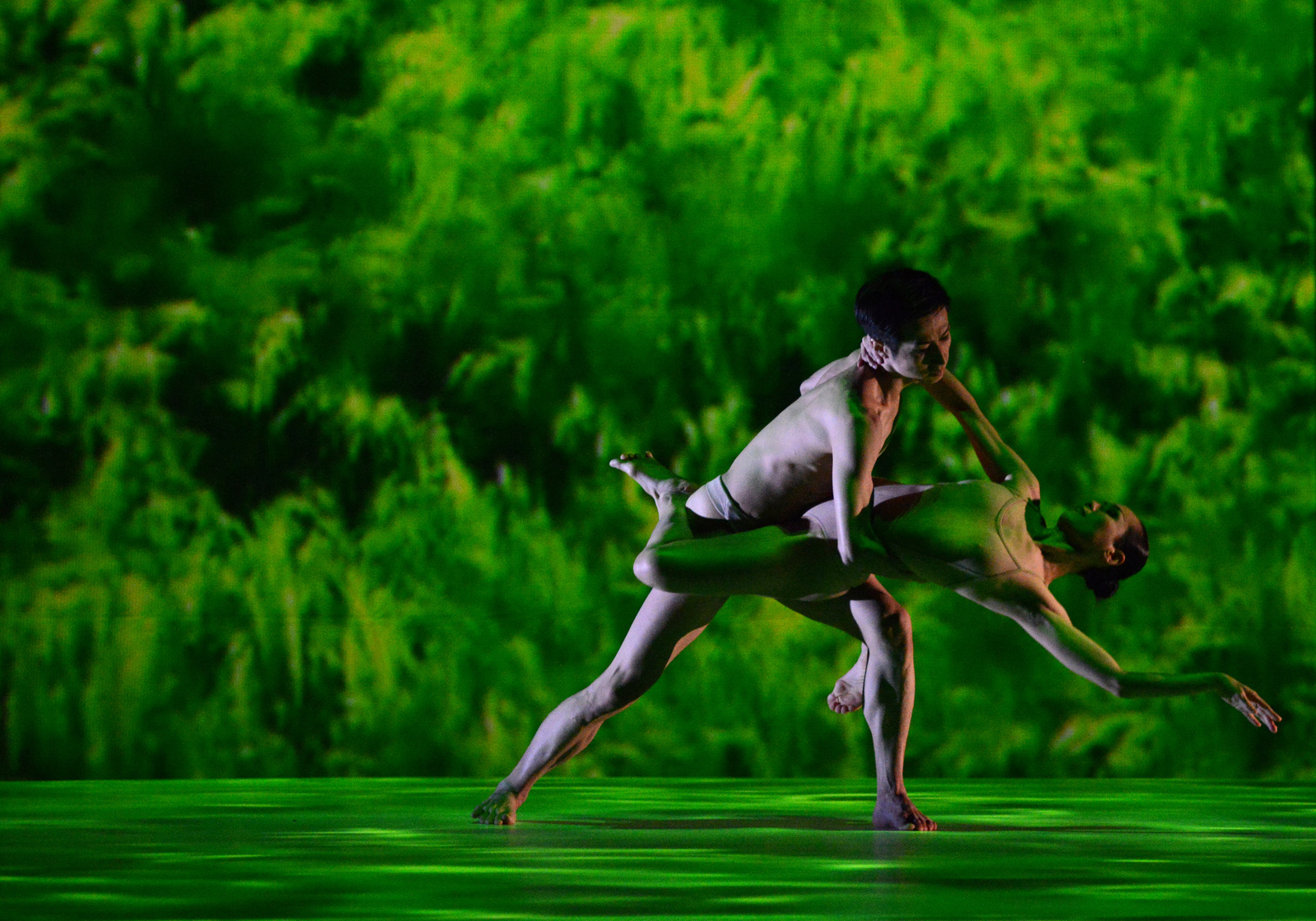 Dear #LAThtr fans!
Pauline Adamek from ArtsBeatLA presents Exit Reviews, a series of 'vlogs' or brief video reviews, giving her first impressions of the show.
Here's the newest Exit Review for Cloud Gate Dance Theatre's modern ballet Rice, which opened last night, January 29th, and has only two performances remaining this weekend, tonight and Sunday January 31, 2016 at the Dorothy Chandler Pavilion in Downtown LA.
Written preview can be found here.
INFO:
Glorya Kaufman Presents Dance at The Music Center
Cloud Gate Dance Theatre's Rice
The Music Center's Dorothy Chandler Pavilion
135 N. Grand Avenue,
Los Angeles, CA 90012
Remaining performances:
Saturday, January 30, 2016 7:30 p.m.
Sunday, January 31, 2016 2:00 p.m.
Ticket prices: Start at $34.00
Box office:
The Music Centers Dorothy Chandler Pavilion Box Office,
135 N. Grand Avenue, Los Angeles, CA 90012
Phone: (213) 972-0711
For 10 tickets or more, call (213) 972-8555 or email here.
Pre-performance DANCETALKS in the Dorothy Chandler Pavilion Stern Grand Hall one hour prior to each performance, along with a short interactive Tai Chi demonstration. DANCETALKS are also available in real time by calling 1-800-371-8200 (access code 314902#) and can be heard after the engagement on The Music Centers Soundcloud channel here.
For more information about the performance, visit The Music Centers blog, OneThirtyFive//Grand, here or here.