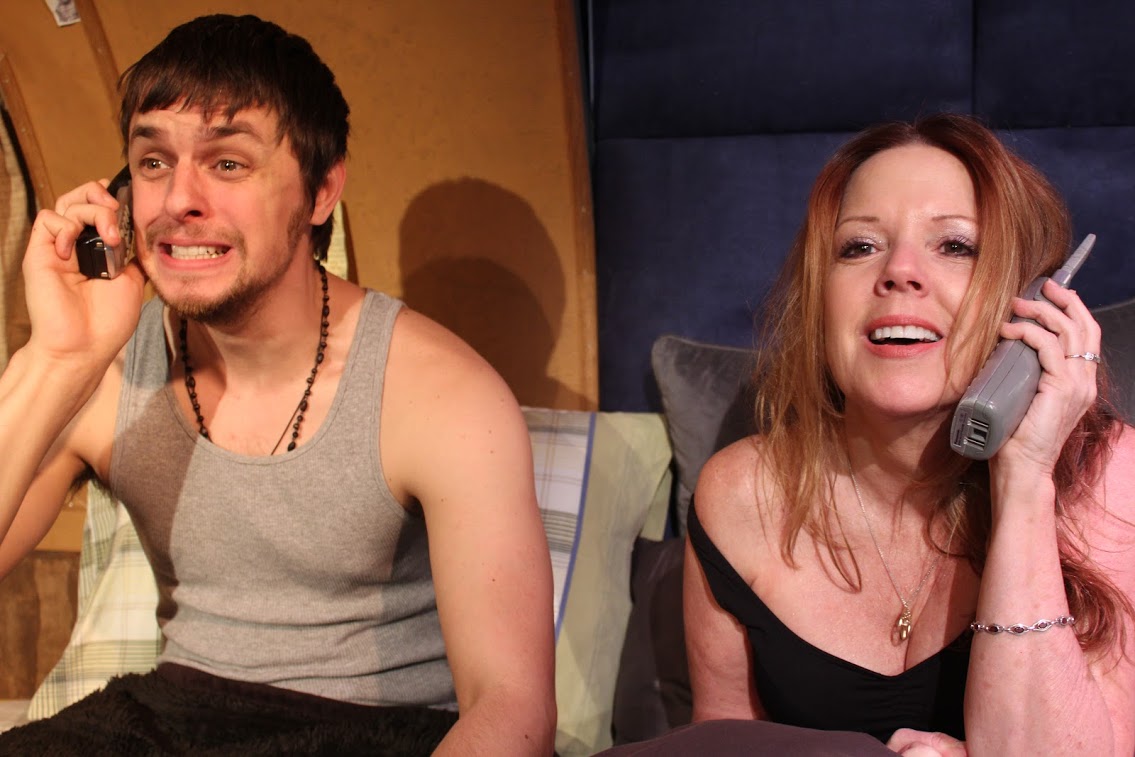 Gentle readers and #LAThtr aficionadi,
Here follows my most recent review for the critical website Stage Raw — which contains current arts and theater coverage from our intrepid team of journalists & critics.
Happy reading!
Connect.
Robert Lawrence Nelson's melodrama about two lonely people finding a connection disappoints on almost all fronts. While the performances from the two leads — Julie Dolan as Samantha and Chad Addison as Toby — are solid, with both actors plumbing some complicated emotional depths, the production as a whole fails to ignite. That's because its sodden storyline lands like a wet blanket.
You can read the rest of this review here.


Connect


Theatre 68 at the NoHo Arts Center

11136 Magnolia Blvd
North Hollywood, CA 91601.

Fri.-Sat., 8 p.m.; Sun., 7 p.m.;
(No performance Saturday March 5th)

Runs through March 13, 2016.
(323) 960-5068 or online.
Running time: 90 minutes, no intermission.