Making its world premiere at SXSW 2023, the Argentinian entry Chronicles of a Wandering Saint, from director/screenwriter Tomás Gómez Bustillo, is an imaginative, humorous and moving look at how the path to sainthood can be a bumpy road indeed.
The story focuses on Rita Lopez (Mónica Villa), a chapel custodian in the small country town of Santa Rita. A pious woman, she is constantly at work, whether she's scrubbing the chapel or looking after Norberto (Horacio Marassi), her devoted but doddering husband.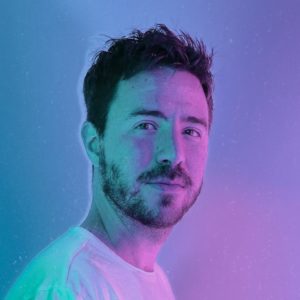 One day, in the chapel storeroom, she uncovers what appears to be a long-missing relic, a statue of the holy Saint Rita. Ecstatic at her find, she calls Norbert to come help her bring it home so that she can prepare it for presentation to the priest and the rest of the congregation. She also hopes to use this miraculous discovery to enhance her reputation in the community.
Unfortunately, here's where things go wrong. About halfway through Chronicles, the end credits roll (seriously) and Rita's story begins anew from a different perspective and becomes decidedly surreal. Gómez Bustillo transports us to a world in which the devil rides a motorcycle and angels offer discount and premium plans for ascension into Heaven.
Gómez Bustillo manages to make it all feel seamless, mixing quiet, small-town realism with dashes of humor and sudden jolts of absurdity.
It's astonishing that this is the work of a first-time feature filmmaker, as Gómez Bustillo's script and direction are assured and excellent. He keeps dialogue to a minimum and lets his characters develop at their own pace. This punctuates the film's twists and makes them even more absurd.
The cinematography by Pablo Lozano is absolutely stunning. It perfectly captures the look and feel of this small Argentinian town. Felipe Delsart's lovely score serves as the ideal counterpart.
The celebrated Villa's splendid performance ties the film together. She literally plays two Ritas and is convincing as both. And Gómez Bustillo is definitely a filmmaker to watch.
Photos courtesy SXSW.