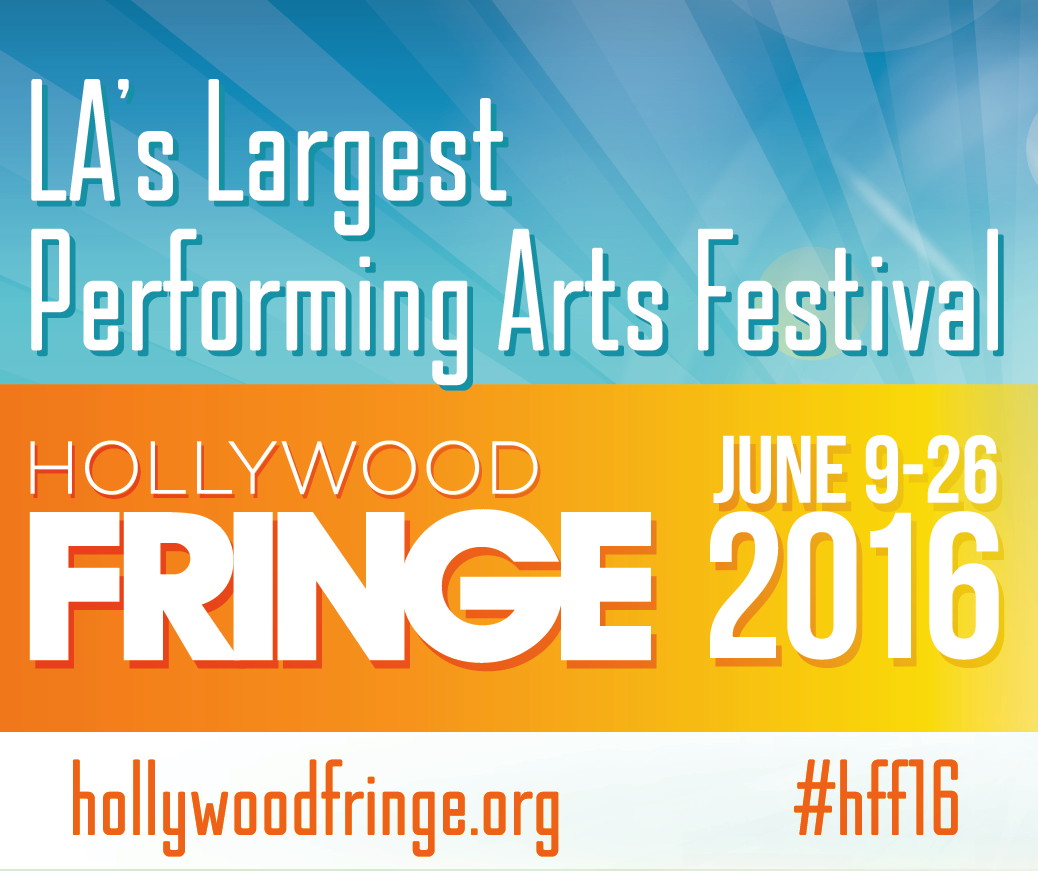 June is coming up and that's when L.A. explodes with hundreds of fantastic indie theater productions.
Now in its sixth year, the 2016 Hollywood Fringe Festival is about to kick off.
From June 9 – 26, 2016 more than 1,400 performances and events will take place in over 30 venues throughout Hollywood.
Go to their official site for all information.
Tickets are now available for all Fringe productions.
To purchase tickets, visit www.hollywoodfringe.org/discover and search for shows by day, venue, category or tag.
Festival-wide community discounts are available for all who purchase the Fringe Button. — which is only $5.00. The perqs of wearing a button include $1 off all show tickets, drink discounts at Fringe Central, various deals and discounts around town, and access to Fringe-run events, such as the annual Opening and Closing Night Parties. The button can be purchased for $5.00 online here.
Or you can pick up a Fringe Button at Fringe Central  — at The Dragonfly, 6510 Santa Monica Blvd., Hollywood — just prior to the beginning of the Festival, June 8th, and thereafter.
Remember to tweet & insta with the hashtag #hff16
Happy Fringing!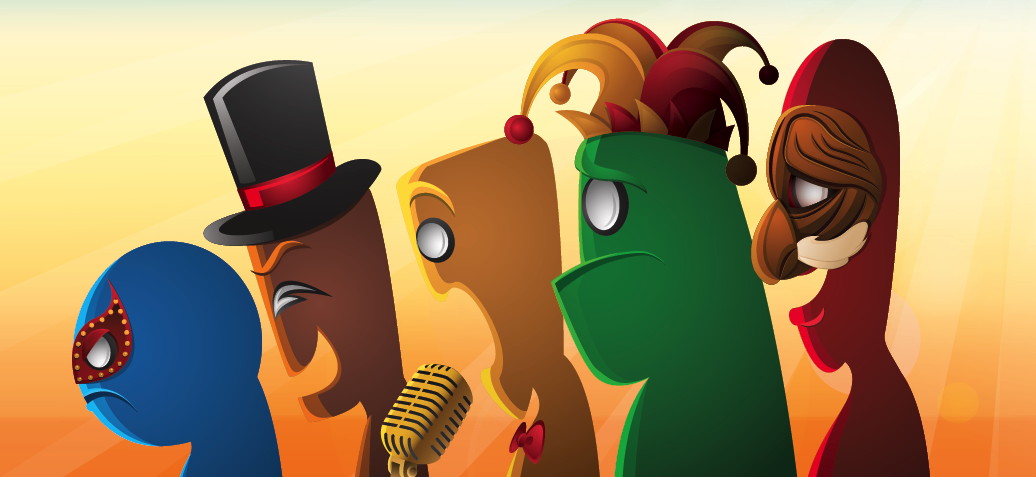 What is Hollywood Fringe?
The Hollywood Fringe Festival is an annual, open-access, community-derived event celebrating freedom of expression and collaboration in the performing arts community. Each June during the Hollywood Fringe, the arts infiltrate the Hollywood neighborhood: fully equipped theaters, parks, clubs, churches, restaurants and other unexpected places host hundreds of productions by local, national, and international arts companies and independent performers.

Participation in the Hollywood Fringe is completely open and uncensored. This free-for-all approach underlines the festival's mission to be a platform for artists without the barrier of a curative body. By opening the gates to anyone with a vision, the festival is able to exhibit the most diverse and cutting-edge points-of-view the world has to offer. Additionally, by creating an environment where artists must self-produce their work, the Fringe motivates its participants to cultivate a spirit of entrepreneurialism in the arts.