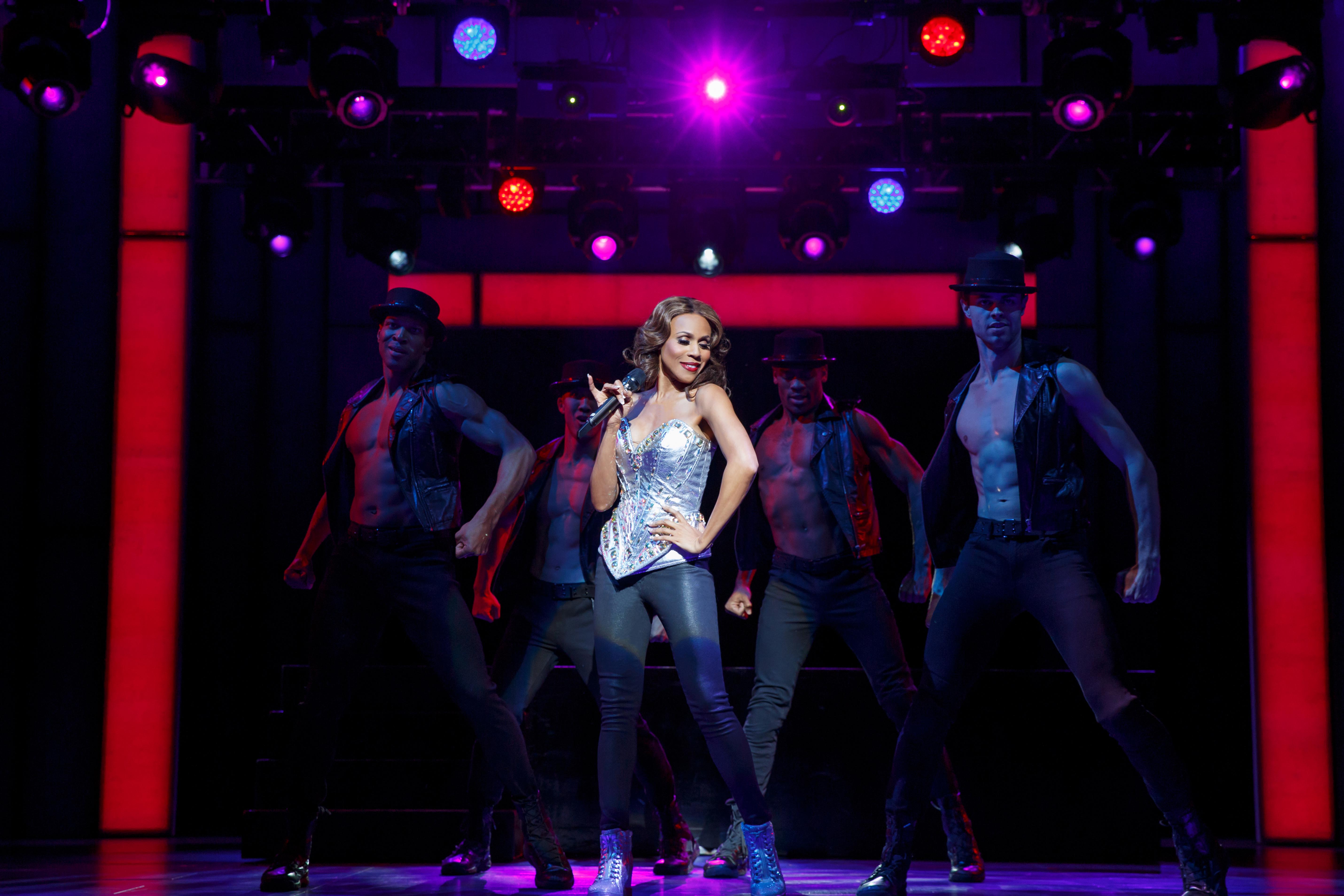 Now playing at the Pantages Theatre in Hollywood and it's the closest thing you'll get to hearing the late, great pop star Whitney Houston sing live.
All up, this is a fantastically entertaining show. The pace is snappy and the staging is fluid. Set and costume design is by Tim Hatley and his sets are simple and unfussy, and glide on and offstage when required. Flashing lights, steam pots and starry backdrops provide some excitement during the musical numbers. The choreography was fairly weak, which was a disappointment, but the voices were marvelous. The unseen live band provide flawless backing for the show and all its songs, that range from uptempo Grammy-winning pop hits to more quiet numbers.
Houston, as you may recall, starred in 1992's hit movie The Bodyguard opposite Kevin Costner. He played the titular bodyguard — a hunky and stern former Secret Service agent-turned-bodyguard who is hired to protect Houston's character, a pop superstar, from a menacing unknown stalker.
Of course this action-packed and steamily romantic plot line remains intact, catapulted into the musical genre with the addition of several songs recorded by Whitney Houston. These include "One Moment in Time," "I Wanna Dance with Somebody" and her legendary cover version of Dolly Parton's "I Will Always Love You." There's also a classic Chaka Khan hit tune thrown in for good measure, "I'm Every Woman" from her debut solo studio album Chaka, 1978.
Deborah Cox is magnificent as as the dazzling diva Rachel Marron, while Judson Mills is perfect as the serious bodyguard Frank Farmer. Mills brings some side-splitting humor to his William Shatner-inspired karaoke performance.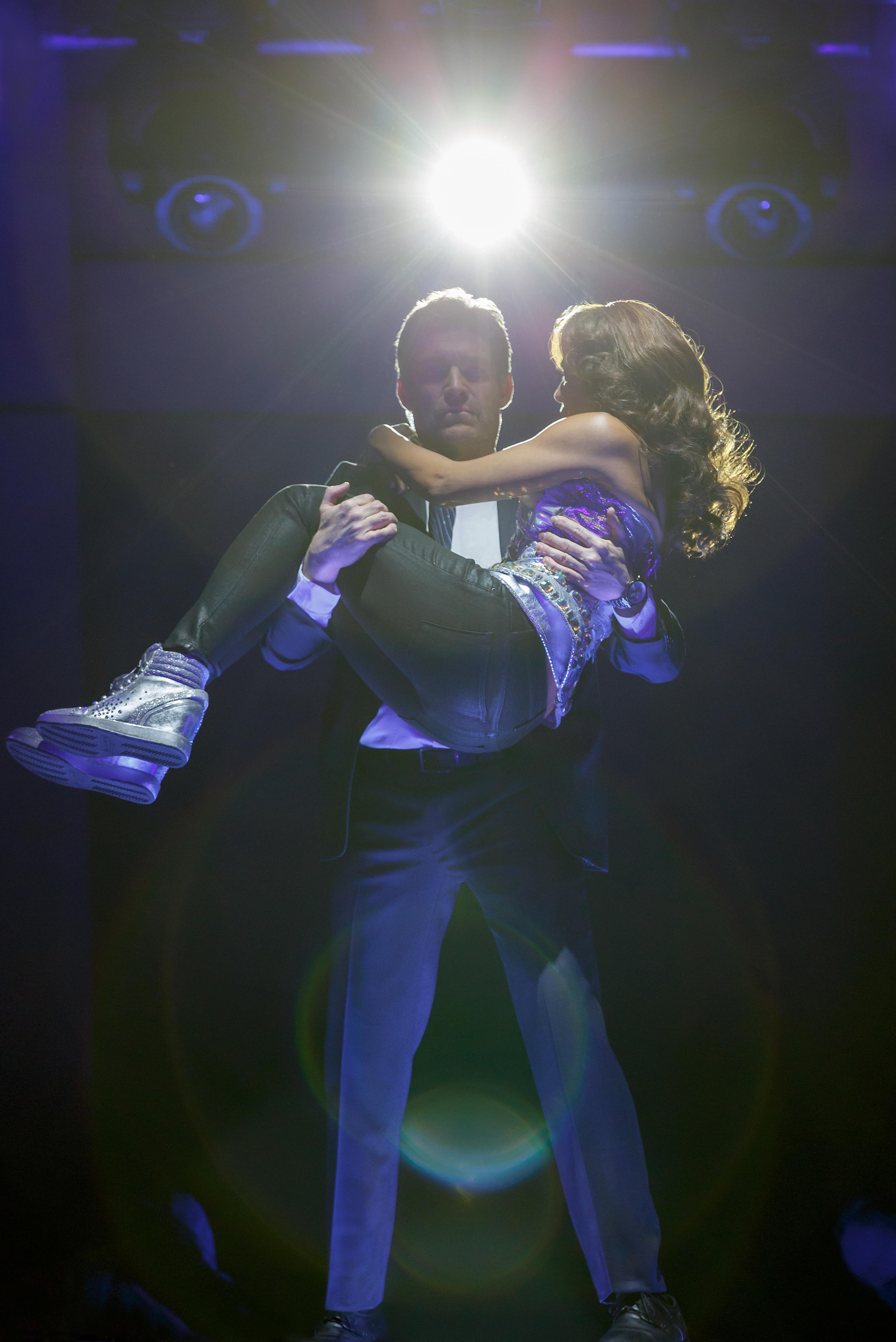 The Bodyguard Musical.
HOLLYWOOD PANTAGES THEATRE
6233 Hollywood Blvd, Los Angeles, CA 90028  
May 2 – 21, 2017  
Running time:
Approximately two & a half hours, with one intermission.
PERFORMANCE SCHEDULE:
Tuesday – Friday at 8pm
Saturday at 2pm & 8pm
Sunday at 1pm & 6:30pm
TICKET PRICES:
Individual tickets start at $35.00
Ticket prices subject to change without notice.            
PARENTAL ADVISORY:
Ages 13 and up Children under 5 will not be admitted to the theatre. All patrons must have a ticket, regardless of age.  
HOW TO PURCHASE:
Online:             HollywoodPantages.com or Ticketmaster.com
Phone:             1-800-982-2787
In Person:        Hollywood Pantages Box Office (opens daily at 10am) and all Ticketmaster Outlets.